Home
›
Garmin Support
›
Garmin Handheld GPS and Fitness GPS Forum
The 'Mark Viewed' options have been temporarily disabled due to a performance issue.
Problem with TOPO maps and Garmin 60CSx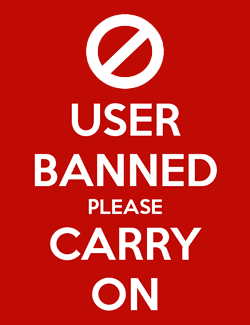 airgunner23
0 Points
Well, finally received the 60CSx and it's a wonderful unit. However, I installed the TOPO US 2008 map (ordered separately) and it shows in Mapsource, but how the heck do I get that map on the GPS itself? I have a 2 gig mini SD card installed and it shows as being recognized. My computer does find the device, yet in Mapsource when I click on the "send to device" button, it keeps telling me to select a map, waypoints, tracks, etc. So, how do I select the map? Also, this topo map shows as "not lockable", so does that mean I can use it on more than one unit? The help hasn't been much help.

Initial impressions are quite good of the GPS. It's very easy to use and set up. The electronic compass, once calibrated, is dead on with my magnetic compass. Very nice, big and bright screen. Amazingly quick satellite acquisition and I'm seeing accuracies of under 20 feet indoors. Feels very solid and durable, too. In fact, when I get the Delorme PN-40, I just might not even bother opening it up and messing with it and send it right back to Amazon.
↑ Top