Home
›
Other GPS Devices
›
This site uses cookies to offer you a better browsing experience.
Find out more
about how to manage cookies, or dismiss this message and continue to use cookies.
iPhone Premium car kit vs stand alone iPhone cradle compare
Just wish to share with you some of the benifits of having a enhanced iPhone car kit vs a iPhone cradle. Also iPhone mounted on a VSM indash solution.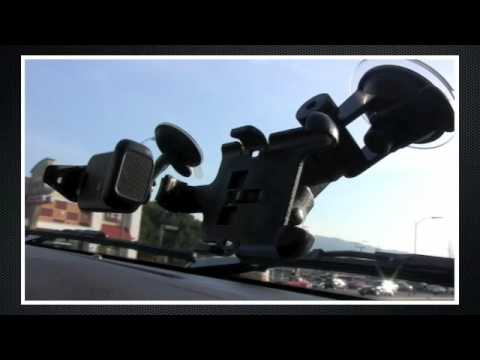 If one was to buy a windshield mount iPhone cradle for $39 and the DC charger for $39, you would have invested $78 for an iPhone holder that does not offer better GPS receiption, BT and louder audio out feature. For $50 more, you will have all that and more.
Better solution at an affordable price.
↑ Top