Home
›
Garmin Support
›
Garmin Auto Forum (Garmin Nuvi, Garmin Drive Forum)
This site uses cookies to offer you a better browsing experience.
Find out more
about how to manage cookies, or dismiss this message and continue to use cookies.
Where did the JCV pictures go after the 2018.20 map update?
After updating my 3597 to 2018.20 I noticed that I appear to see fewer Junction Views than I remember with previous map releases. I have a few simulated routes that I use to check out various things in any new map update and most of them involve checking where Junction View pictures appear on my route.
One of the shorter routes I use is from E University Dr in Mesa Arizona to Sky Harbor Airport in Pheonix/Tempe. In previous map updates/JCV files there was one view shown in that route, as shown here: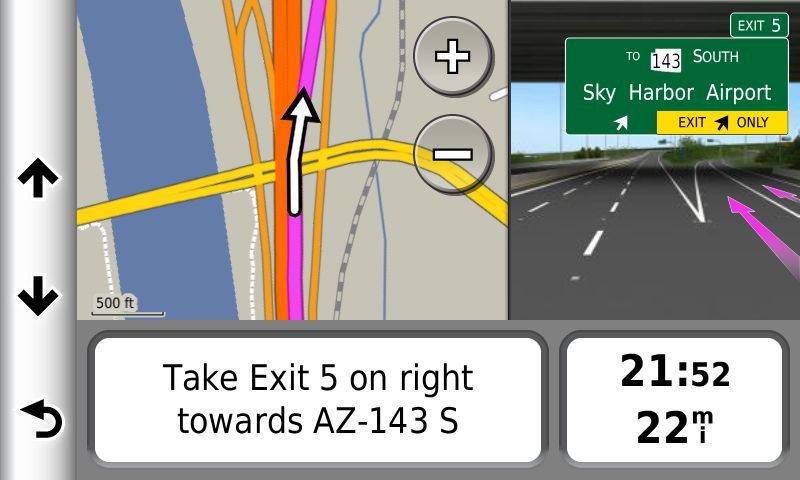 After installing 2018.20 on both a 3597 and a 3790 here is what I see simulating the same route:
3790
3597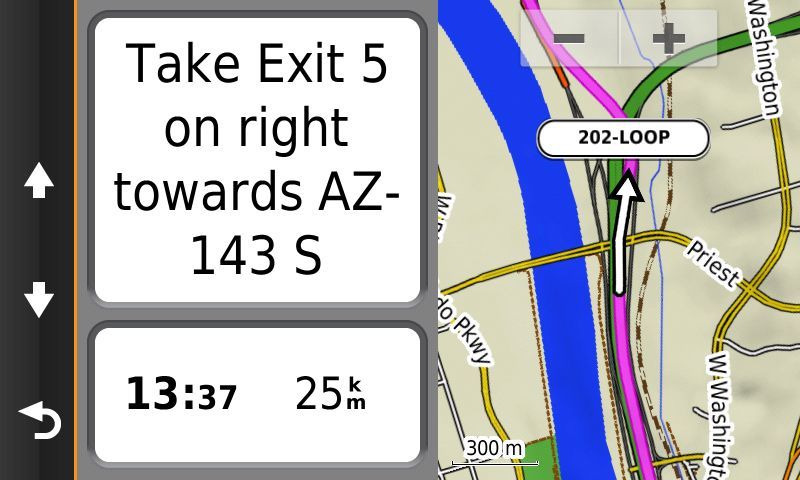 I also have an other simulation from Dufferin St in North York Ontario to the Pearson Airport in Toronto which on older map releases I'd see 3 or 4 Junction View pictures. After installing 2018,20 I see
ZERO
pictures but at least there are a couple of "active lane assist" displays. Although I haven't really check this out yet, I does appear that I'm seeing more detailed and frequent Lane Assist arrows in the upper left corner of the map screen than in prior map versions but, at least for me, I'd rather have the JV pics.
I'm wondering if anyone else is seeing the decrease in Junction Views with 2018.20, like I am.
↑ Top