Home
›
Garmin Support
›
Garmin Auto Forum (Garmin Nuvi, Garmin Drive Forum)
This site uses cookies to offer you a better browsing experience.
Find out more
about how to manage cookies, or dismiss this message and continue to use cookies.
Drivesmart 50 in a bootloop and the battery fails to charge
I got this unit about 6 months ago. It has been an excellent device, no complaints.
Last time I used this unit successfully was last week when I made a 2-hour trip. During this period, the device was plugged into the power source using its own charging cable. When I reached home, I noticed that the battery is discharged (the charging sign icon). It was surprising as the unit was plugged in all the way (it is always plugged in while in use due to the traffic receiver in the cable).
It is since plugged in and the car has run for more than 12 hours, still, it is not charged and is in a boot loop.
I did a reset by holding the power button for 12 seconds. Following is the video I did after a reset. After a few boot loops, the unit starts. I thought the problem is solved but within the next 10 seconds, it again went in a boot loop.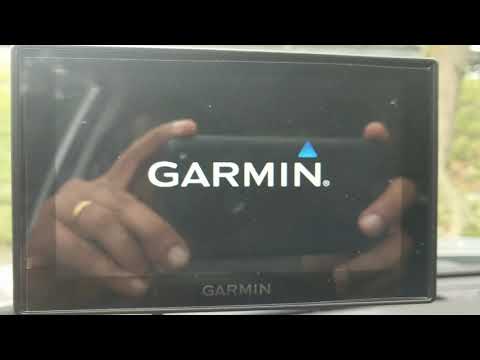 Does anyone have a pointer on how to fix it? I suspect there is some file corruption but I could not find reset option after it started. Maybe software reset will fix but no idea how to do it.
It still has Garmin's warranty.
Thanks in advance.
↑ Top