Home
›
Garmin Support
›
Garmin Auto Forum (Garmin Nuvi, Garmin Drive Forum)
This site uses cookies to offer you a better browsing experience.
Find out more
about how to manage cookies, or dismiss this message and continue to use cookies.
Update 855 Map or Purchase Newer Nuvi?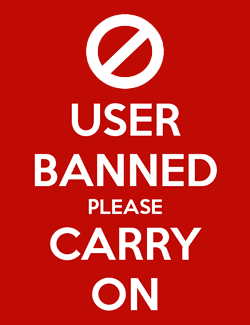 susanm
0 Points
You can buy a Lifetime map update subscription for $54. That will give you 4 map updates per year for the life of your nuvi. I still use my nuvi 855 as my main navigation device and I have purchased the lifetime map subscription for it. I am sometimes tempted to buy a newer nuvi, but the 855 still does everything I need it to do. I regularly use the Custom Routes functions on the 855, and don't think I would like the Trip Planner that is on the newer units as well as the legacy Custom Routes on the 855.

That is my rationale, but I think you are the only one who can answer whether or not it is "worth it" to buy a map update for an older unit like the 855.
↑ Top