Home
›
Garmin Support
›
Garmin Auto Forum (Garmin Nuvi, Garmin Drive Forum)
This site uses cookies to offer you a better browsing experience.
Find out more
about how to manage cookies, or dismiss this message and continue to use cookies.
Garmin DriveTrack 70: Big screen with BirdsEye and 100k topo included
Well here's a very interesting product that I've never heard of even though it was introduced in 2016. Don't recall any discussion of it here or any of the other sites I frequent.
https://buy.garmin.com/en-US/US/p/553790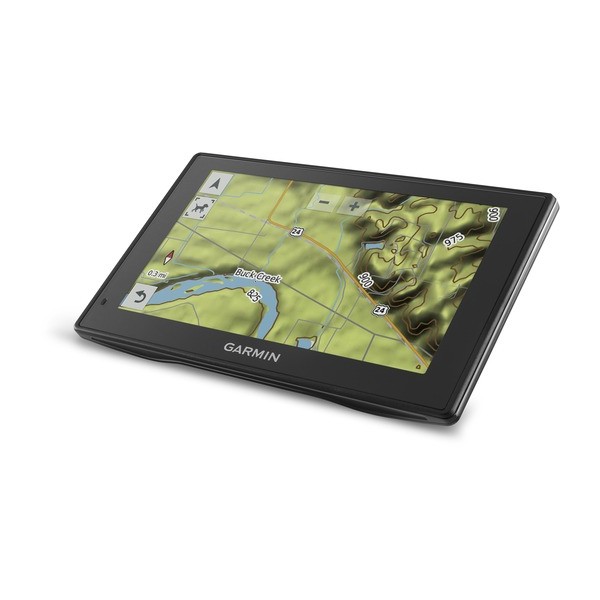 It's designed to work with their expensive dog tracking systems and requires a device like an Astro that pairs through bluetooth to access those features. But it looks like you can just turn that off and use the unit like a big screen vehicle GPS. Aside from the dog features, it appears very similar to the DriveSmart 70 with a pre-loaded topo map. I wonder if it has been tweaked to display topo maps better than their other automotive devices? Their website implies that but it's hard to tell from the few screenshots they post. It's supposed to be compatible with their HuntView maps.
But the huge difference is that it works with BirdsEye Satellite Imagery and includes a one year subscription. That seems pretty major to me, there are no other 7" devices in the lineup that can display raster imagery. It's strange that Garmin has not promoted this feature. I wonder if it also works with Custom Maps (.kmz files)?
List price is $400 and I don't see any retailers selling it for less. But conisdering what you get (BirdsEye and the 100k Topo would cost $110 if purchased separately), this seems pretty reasonable. The only other choices for BirdsEye Imagery on a large screen are the Zumo 595 at $700 and the GPSMap276cx at $700 (for the version that includes City Navigator). But both of these are only 5" screens and they don't include the pre-loaded topo.
What do you think?...
↑ Top