Home
›
Other GPS Devices
›
NAVIGON Forum
This site uses cookies to offer you a better browsing experience.
Find out more
about how to manage cookies, or dismiss this message and continue to use cookies.
I need a favor please (anyone)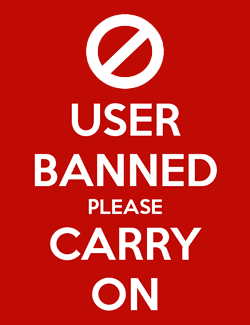 swp4lfe
0 Points
Can someone upload into a folder a copy of there NAVIGON 7100 North American SD Card, I think the problem with my GPS is this card. So if someone can copy everything from there original card and upload to a file sharing website ( rapidshare.com, megaupload.com, netload.in, etc..) I can then put those files/software onto a blank card and maybe that will fix my problem.
Also i am downloading the newer APRIL 08 version from the NAVIGON website and maybe that will work.
ALSO I can not copy my files from my original SD Card and place them on my computer. I get this error and also my files on my card are labeled strange. I took a screenshot of the error i get and the names of my files on the card. I really need someone to assist me so i can narrow down the problem before i attempt to get a refund.
↑ Top